Testimonials for Heating & Air Conditioning Services in St. George & Hurricane, UT | Dutton Air Care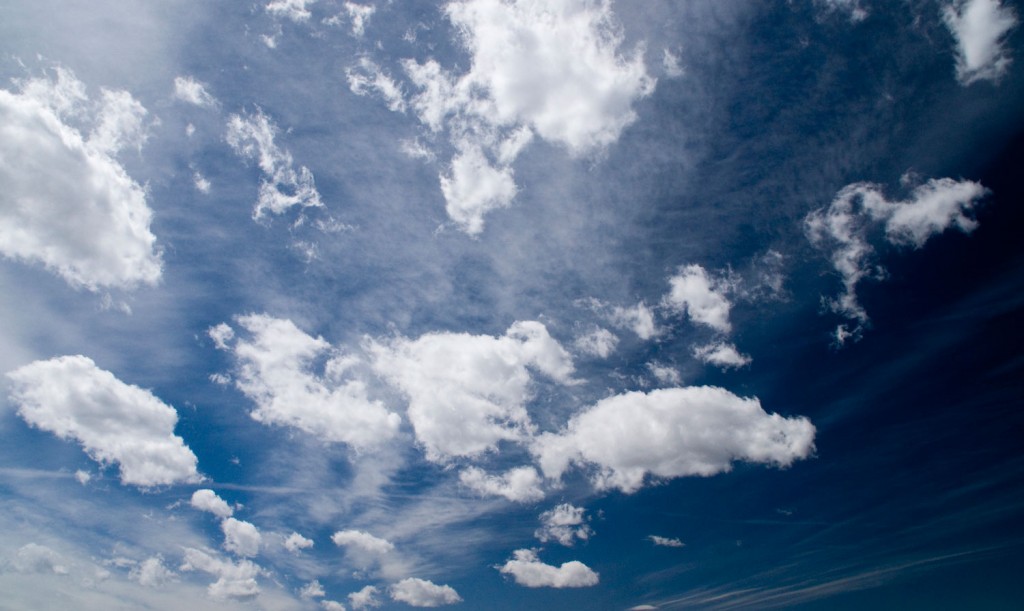 5 Stars for Dutton Air Care.
We have a 1917 house and Dutton Air Care fitted it with a domestic central air and dual fuel heating system.
I am so pleased with the way the work was carried out with as little mess as possible and they cleaned up as they went from room to room. It's a nice, tidy finish and all is working well with two zones which makes for extra comfort when sleeping upstairs while keeping our parrot warm downstairs.
I highly recommend Dutton Air Care as a very professional pair of nice guys who know their trade and do a job very well with a smile.
Sincerely,
Peter C Johnson
---
Lake City Trucks
To Whom It May Concern:
We have had a great experience with Dutton Air Care. After numerous attempts to cool our shop, we were Recommended by a local electrician to get a bid from Dutton Air Care. They were prompt in getting us a price and installation. And Best of all the system worked to cool our shop down on those 110-degree days. I would highly recommend you to have a look at them for your next project.
Regards,
Stan C. Winward
General Manager
435-652-3525 Office
---
Klayton Construction
In the world, as a General Contractor, I have dealt with all types of Sub-Contractors and their business ideologies. One key that I have learned as to measure their integrity and business practices is "Customer Service". The test of a good Contractor is how well and how quickly they will perform customer service sometime after they have been paid. As a Contractor, it is typical to carry a 1-year warranty on the home. They have performed quality workmanship and have been exceptional in providing this one-year customer service. It is my recommendation to use Dutton Air Care.
Kent Clayton
Klayton Construction Inc.